Workplace Yoga
Welcome to the Most Relaxing Part of Your Work Week
Learn How Yoga Can Make a Difference in Your Workplace
Got Stress?
Let's Fix It.
Employee stress is one of the biggest health and financial concerns facing companies today. Help your employees improve their wellbeing and get the upper hand on their stress levels. We'll help them bring things down to a more manageable level and provide tools that prevent the kind of stress that can cripple productivity, dampen professional relationships, and hinder long-term health.
Tackle Your Pain Points
Every Workplace Has Them. What Are Yours?
It could be that you see a need for preventing injury or combating your rising health-care costs. Maybe you want to to strengthen interpersonal relationships or add a mind-body component to your wellness initiatives. Perhaps you'd like to offer an extra perk to help attract top talent and engage your workforce. Or, it may be that your employees have been asking for yoga at work but you just haven't had the time or budget needed to implement it. Whatever it is, we'll take the pressure off. We'll help you create a yoga program that addresses your challenges and turns them into positive results.
Update Your Approach
See How Mindfulness Can Make a Difference for Your Whole Team
How can you solve a problem if you don't even know it exists? Change is a product of awareness - something we gain through Mindfulness. It lets you and your employees be in full control of, and take full responsibility for, your thoughts, emotions, and actions. In the office this often means improved decision making, full-circle thinking, clarity of process, better team culture, and less of those reactive, fiery little emails. Doesn't that sound nice? We can help you bring it into the workplace through workshops or by incorporating it into your yoga program.
Create Your Solution
Let's Craft the Perfect Program for Your Team
Success comes in all shapes and sizes. Whether you need a weekly class, a development workshop, a wellness activity for your corporate gathering, or something more specific, we'll help you create the structure and program that fits your needs so you can accomplish your goals. We're to support you and your staff every step of the way.
To get started and explore our variety of offerings, simply request a FREE consultation using the form below.
We will be in touch with you shortly!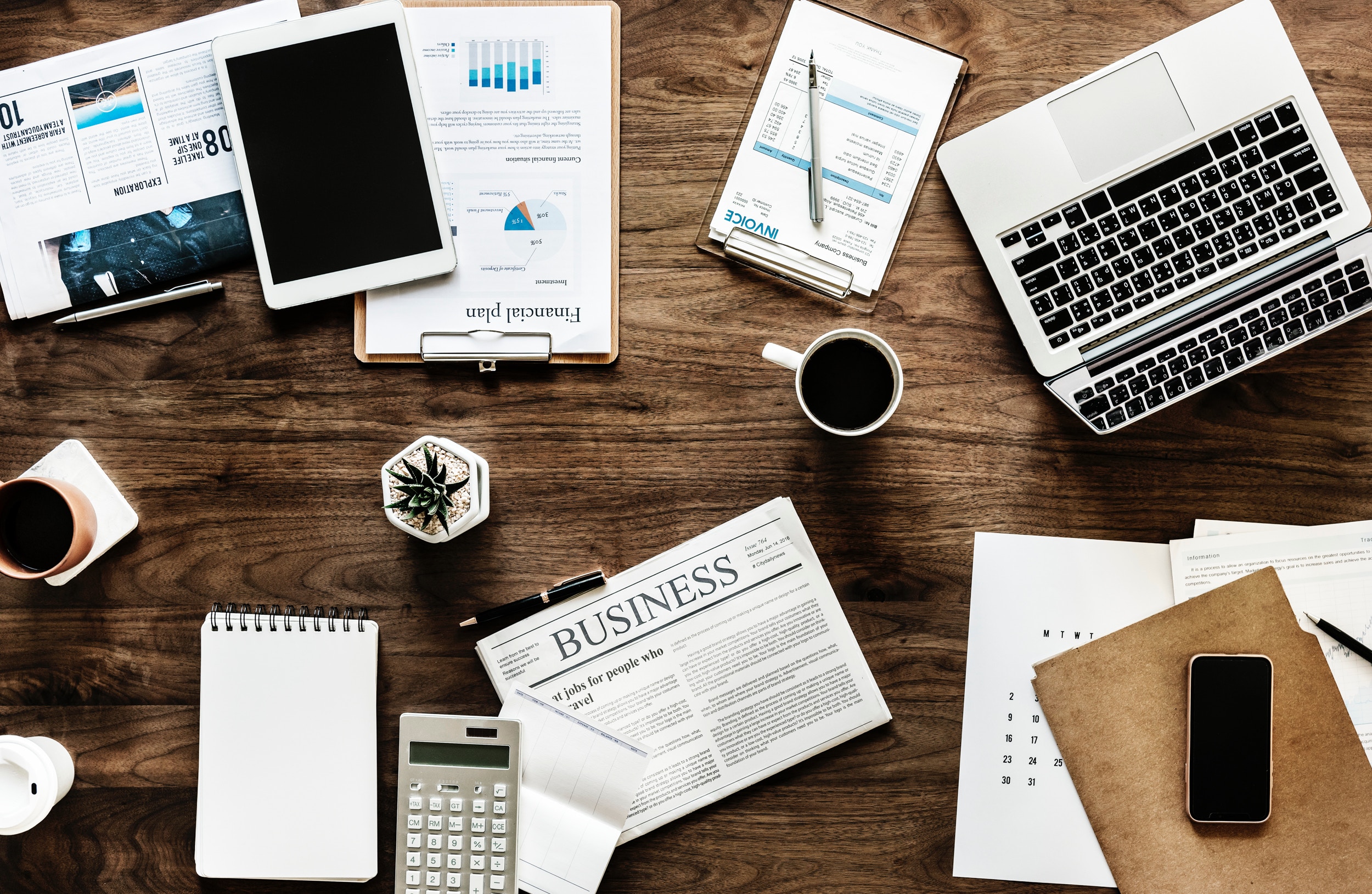 Get The Facts
Learn More About What's Ticking Away at Your Workplace
in our downloadable guide "The Workplace Health Landscape." Brush up on the numbers and get familiar with how the four greatest workplace health challenges are affecting your company and employees today. Build your case for wellness in your office and learn more about how we can help you tackle your challenges through Workplace Yoga.